Welcome to
Language Gallery
Our school is conveniently located in central London within walking distance of top tourist destinations such as the British Museum and the famous Covent Garden and is less than 10 minutes by tube to the heart of the city for Oxford Street, Piccadilly Circus and Leicester Square. To offer equal opportunities for all staff and students, celebrating multiculturalism and tolerance, to achieve academic excellence. The Language Gallery UK aims to provide language skills, an experience, and a sense of community to all our students by introducing fun and meaningful social activities to the learning experience.
Monday - Friday (15 hours per week)
Improve reading, writing, listening and speaking, pronunciation, vocabulary, grammar and study skills.
Learn to use strategies and techniques to develop all skills to make the maximum progress.Feel more confident in English-speaking environments and interacting with other English speakers.
INTENSIVE English (most popular)
Monday - Friday (19 hours per week)
Electives will build on learning from the core classes and allow students to focus on areas of particular interest. Develop your knowledge of English through studying your city, giving you more skills and ideas for your time outside of the school.
Minimum age: 16 Students max class size: 16
Why Choose Language Gallery?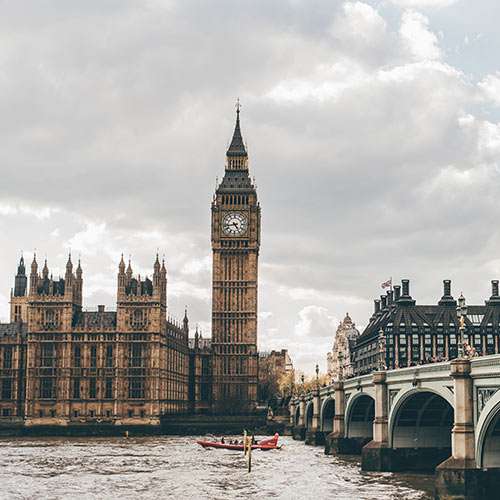 Choosing Your Accommodation
We want to make sure that you have a good experience in your home away from home. Each city offers its own accommodation options to meet your comfort and budget needs.
As our schools are located in multi-cultural cities, you can take the opportunity to stay with families from different backgrounds. Here you will be immersed in local culture and language by living in a family environment. Homestay accommodation is a great place to practice your English outside of the classroom. All homestay houses offer a clean and comfortable room and different meal plans are available to meet your needs.
Homestay, half board, shared room
Homestay, half board, single room
Our halls of residence offer a range of rooms and prices to suit your budget. Safe and secure residence options are conveniently located in each city and are home to students from all over the world. Living in halls is your chance to live independently and socialise with other international students while you enjoy the city you're studying in.
Single Ensuite (Zone 1-2)