Welcome to
Anglo Continental
Anglo-Continental is one of the world's leading English language schools. The school was founded in 1950 and today our courses are regularly inspected and accredited by The British Council. For 71 years our English courses have been enjoyed by students of all ages and professions from all parts of the world. You will study in a lively international atmosphere with others whose levels of English are similar to your own. You will be taught by a team of two or three teachers, who encourage participation and interaction between members of the group – and English is the only language you will use!
Monday - Friday (20 lessons per week)
General English programmes are the most popular courses and are especially suitable for adult participants (aged 16 and older), who want to make maximum progress in a short time. It is ideal for anyone, who doesn't want to improve their English for a specific professional purpose (ESP), since the focus is on the development of the communication skills in daily situations.
General English 20 Lessons
General English 25 Lessons
General English30 Lessons
Monday - Friday (28 lessons per week)
This course gives you fluency and confidence in the language communication skills used in professional situations. The aim of our course is to develop quickly students' self-confidence and English language. Each student will learn in a relaxed teaching atmosphere.
Intensive Courses plus English for Business
Course start dates: Every Monday, Guaranteed no more than 12 students per class
Why Choose Anglo Continental?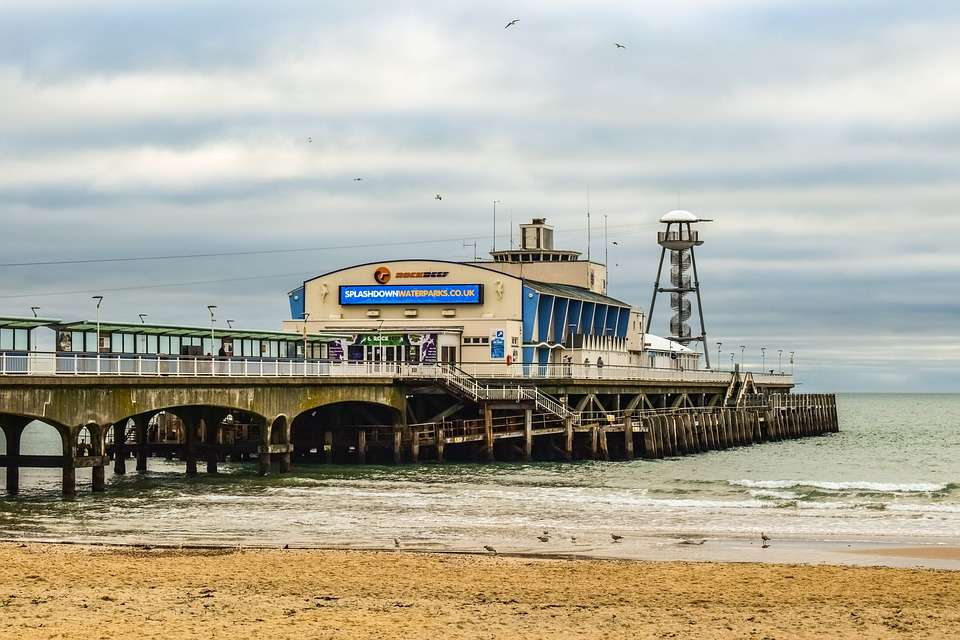 Choosing Your Accommodation
We normally provide accommodation with selected homestay families so that you will have no worries about your welfare and your meals. If you prefer to be independent, we can recommend alternative accommodation such as hotels or guest houses to meet your needs.
By staying with a native English-speaking family, you will improve your English much faster and have a closer look at the lifestyle in the UK. Hosts are carefully selected and closely monitored to ensure high standards are maintained.
Homestay, single room, first 2 weeks
Homestay, single room, each additional week
Homestay, single room, private bathroom, first 2 weeks
Homestay, single room, private bathroom, each additional week
Only for people who travel
together.
Alternative accommodation can be arranged on request for students over the age of 18 years: • Student hotel accommodation • Hotel • Guest houses • Bed and breakfast • University residence • Flats and apartments