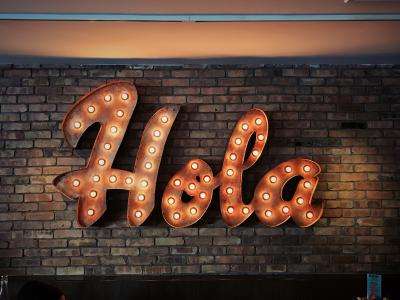 Want to get in touch? Just fill in the form below and we'll get back to you.
We offer you free education consulting. What about having a coffee together and talk about your plans? We would be happy to welcome you to our clubs.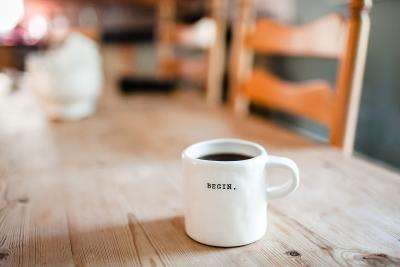 For any inquiries please email
Don't hestiate to ask us something.
Email us directly
[email protected]
or call us at
+44 (0) 7760 903547
.​