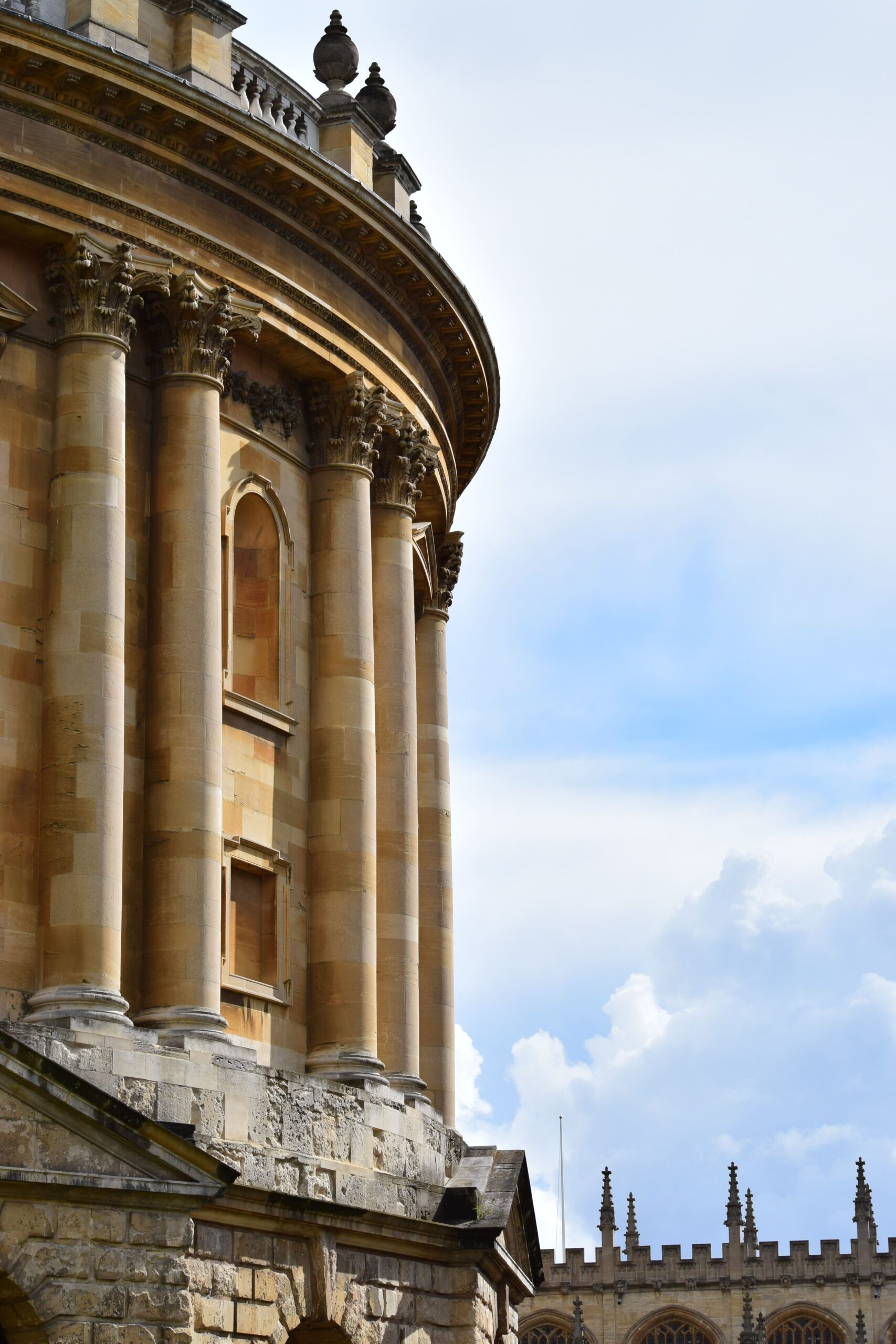 Situated in central southern England, Oxford can be easily one of the most famous cities when it comes to students' choice for their studies abroad. There are many reasons for it with the city's historical and natural attractions, student life and academic success.
Home to the second oldest university in the world, Oxford is a museum paradise. Pitt Rivers Museum, Oxford University Museum of Natural History, Museum of History of Science, Museum of Oxford and Ashmolean Museum are only some of them.
The student population is high in Oxford, making it a student-friendly city with hundreds of years of academic history experience. Christ Church Meadow, the University of Oxford Botanic Garden, Wellington Square, South Park and Headington Hill Park complete the city's need for greenery and places for fresh air. Christ Church Cathedral, Modern Art Oxford, Oxford University Museum of Natural History, and History of Science Museum is among the places of city attractions.