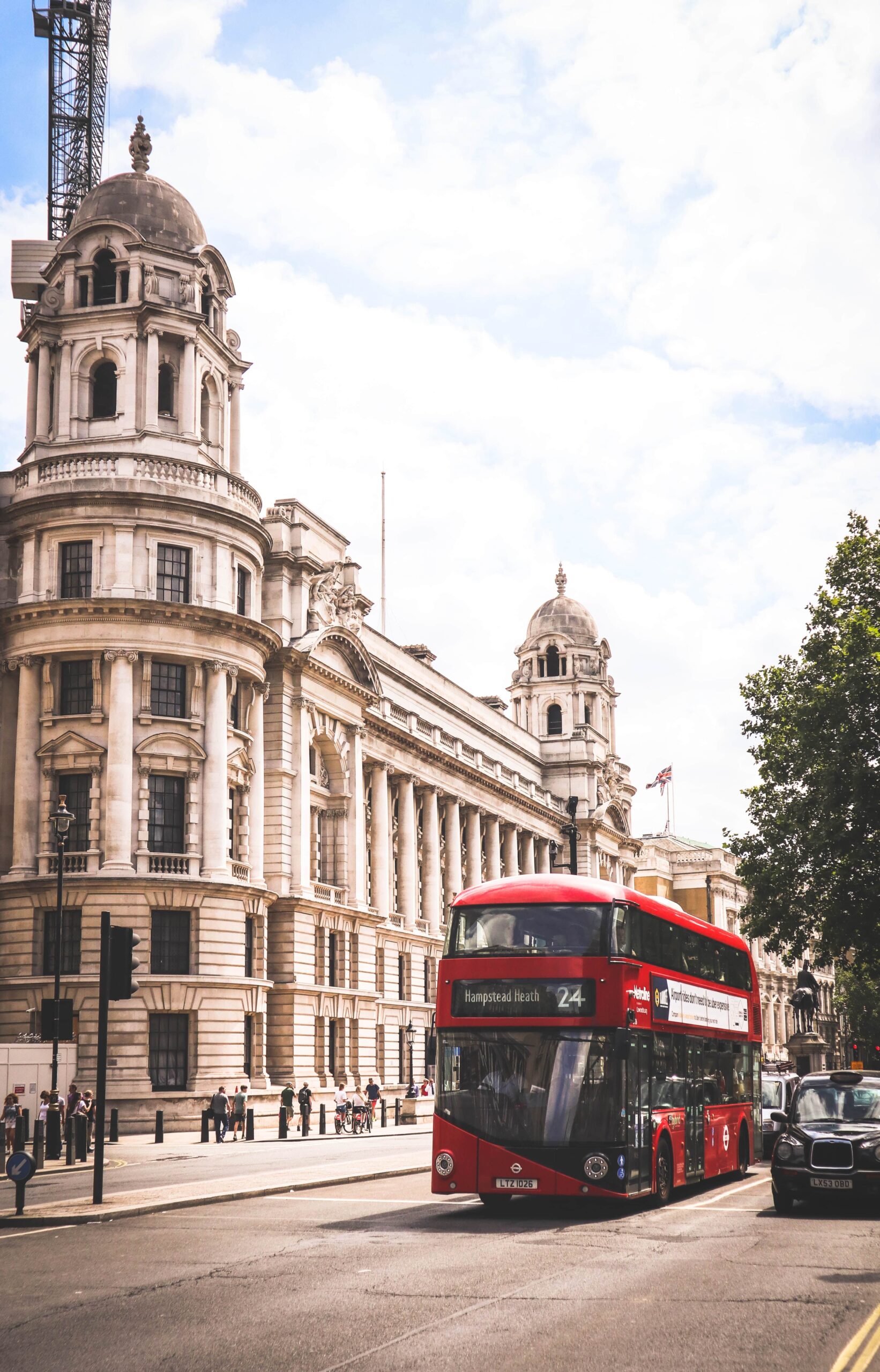 One of the world's most famous and visited cities, London has too many reasons for students to choose to study there. With many museums, social life events and food options very close to each other and usually within a walking distance, the city is rich in art, history and green spaces, making it a perfect student city.
From Buckingham Palace to Big Ben, London Eye to the Parliament, the city holds the country's most important tourist attractions. Museums are also among the things you'll find yourself without even realizing their appeal. The British Museum, the National Gallery, the Victoria and Albert Museum and National History Museum are the most famous ones.
Finding a green space to relax and spend time isn't going to be a problem in London with Hyde Park, Regent's Park, Greenwich Park, Holland Park and Hampstead Heath with its swimming ponds. Tate Modern, home to amazing modern art, the Queen's House, Wellcome Collection, and Science Museum are here for you to enjoy art free of charge. London has many open markets for each of your needs as a student. The Greenwich Market, Camden Market, and Columbia Road Flower Market are only a few of them.